I see an image I like on your website but I can't see it as a lampshade in your shop. Can you do make one for me? Most of our images can be made into lampshades with a few exceptions. Contact us with the image you would like to see on a shade and we'll see what we can do for you.
PRINTS
What type of prints do you sell? We only sell fine art grade giclee prints which are all printed inhouse so that we can control the best quality at all times. A Giclee is a print produced using a fine art digital high resolution printing process which uses archival pigment (rather than dye based inks) with colourfastness of 80+ years. We only use the finest Somerset Enhanced Velvet fine art paper to achieve prints of superior detail, light fastness and stability. We achieve a perfect colour reproduction of our originals by using professional calibration software.
What prints sizes are available? Our prints come in a selection of sizes depending on the size of the original artwork. If you are looking for an alternative size please feel free to contact us, but keep in mind that this is not always possible.
Are your prints mounted/matted? We offer unmounted, mounted and framed options with most of our prints. Our Largest prints are generally unmounted for ease and safety of shipping. For your benefit, the majority of our mounts are sized to fit off-the-shelf frames dimensions.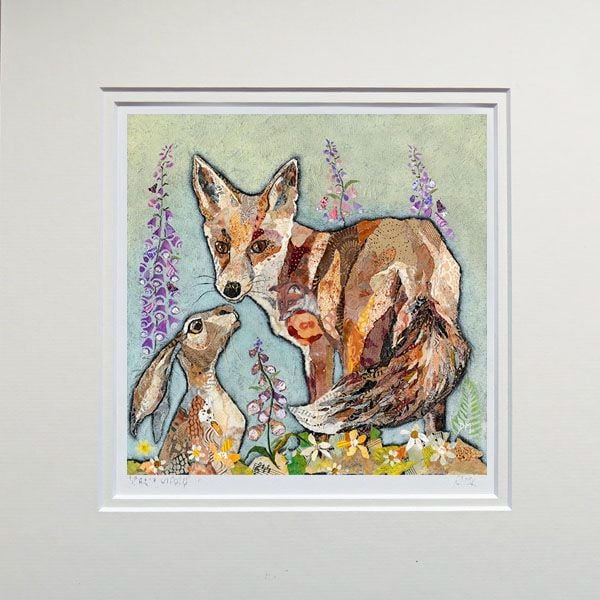 What colour are the mounts/mats? Our luxury double mounts are textured off-white and are 100% acid-free conservation grade.
Do you offer unmounted prints? Our larger prints also have an unmounted option which will either be wrapped & rolled in acid-free tissue paper and shipped in a cardboard tube for protection or shipped flat depending on the other items in your order.
Are your prints Limited Editions? We offer 2 different print runs; Limited editions & Open editions.
Limited Edition prints are numbered in editions of 150 or 195, signed, titled and dated with a Certificate of Authenticity.
Open prints are signed and titled and are not limited to a set number. Look out for the 'Collectors Edition' option on some of our open edition prints.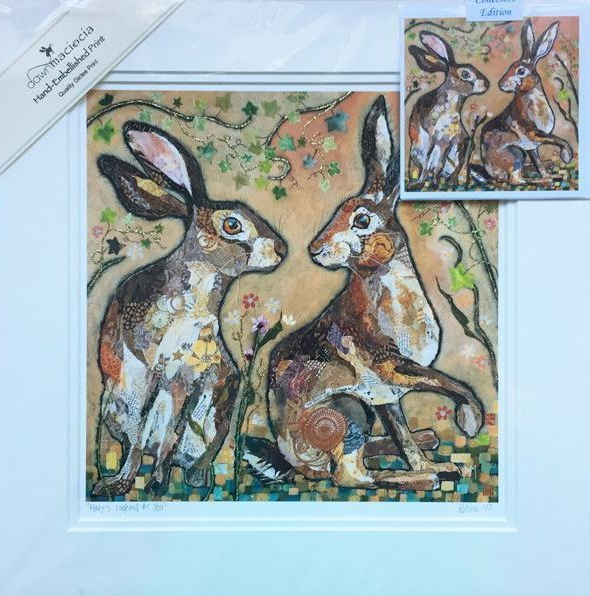 What is a *Collectors Edition* - Gift Package
Buying your print as a gift? Several of our 'open edition' prints have the option of making them that little bit special by adding our 'Collectors Edition' package. This option now includes sparkle embellishment and a signed Collectors Certificate. The mounted option also comes with a matching greetings card.
A selection of our prints can be embellished to add an extra touch of magic. Limited Edition prints are embellished with a mix of gold and/or silver leaf, swarovski crystals, sparkle and fairy dust. Open Edition prints are embellished with added sparkle. If you can't see your chosen print with the embellished option on our website please contact us to see what we can do for you.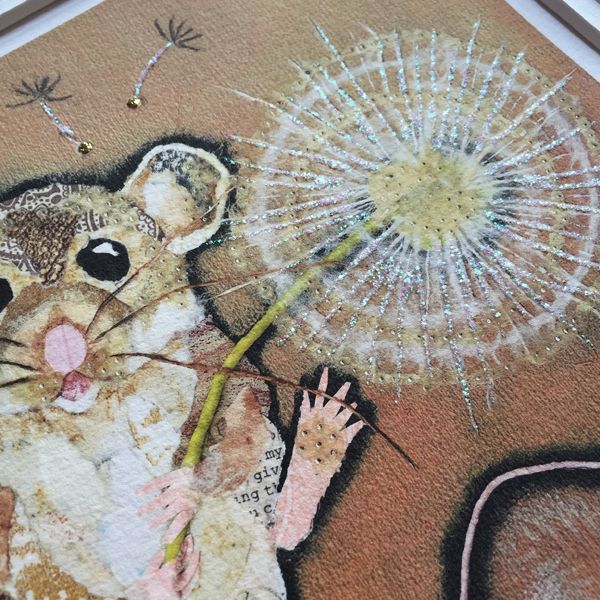 What types of frames do you offer?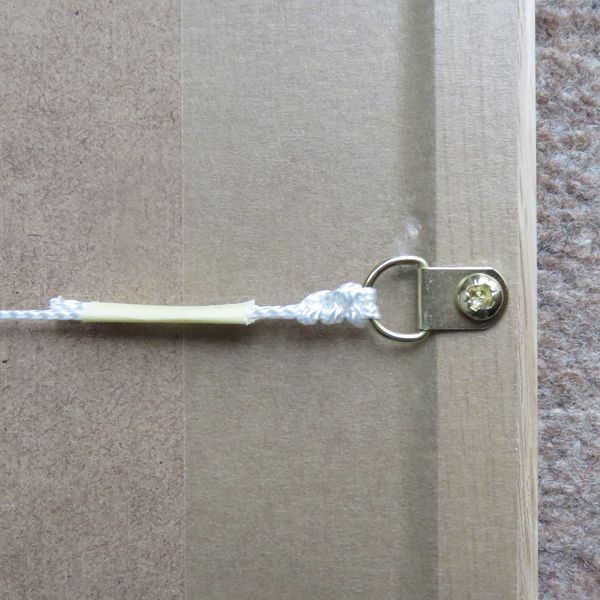 Are the framed prints professionally finished?
We frame the prints here in our studio so you can be guaranteed that they are finished to a high standard. We seal the framed print with framing tape to avoid dust and small particles gathering behind the glass over time. We also add hanging rings and cord so that your framed print is ready to hang. Each print will be individually wrapped so that it arrives in perfect condition.