Work in progress - may take a wee while to add content.
Grab yourself a cuppa and settle yourself down on your comfiest chair. Read about my thoughts, ideas and inspirations and learn about the beginnings of new products.
Click on the photo/title below to be taken to each blog post.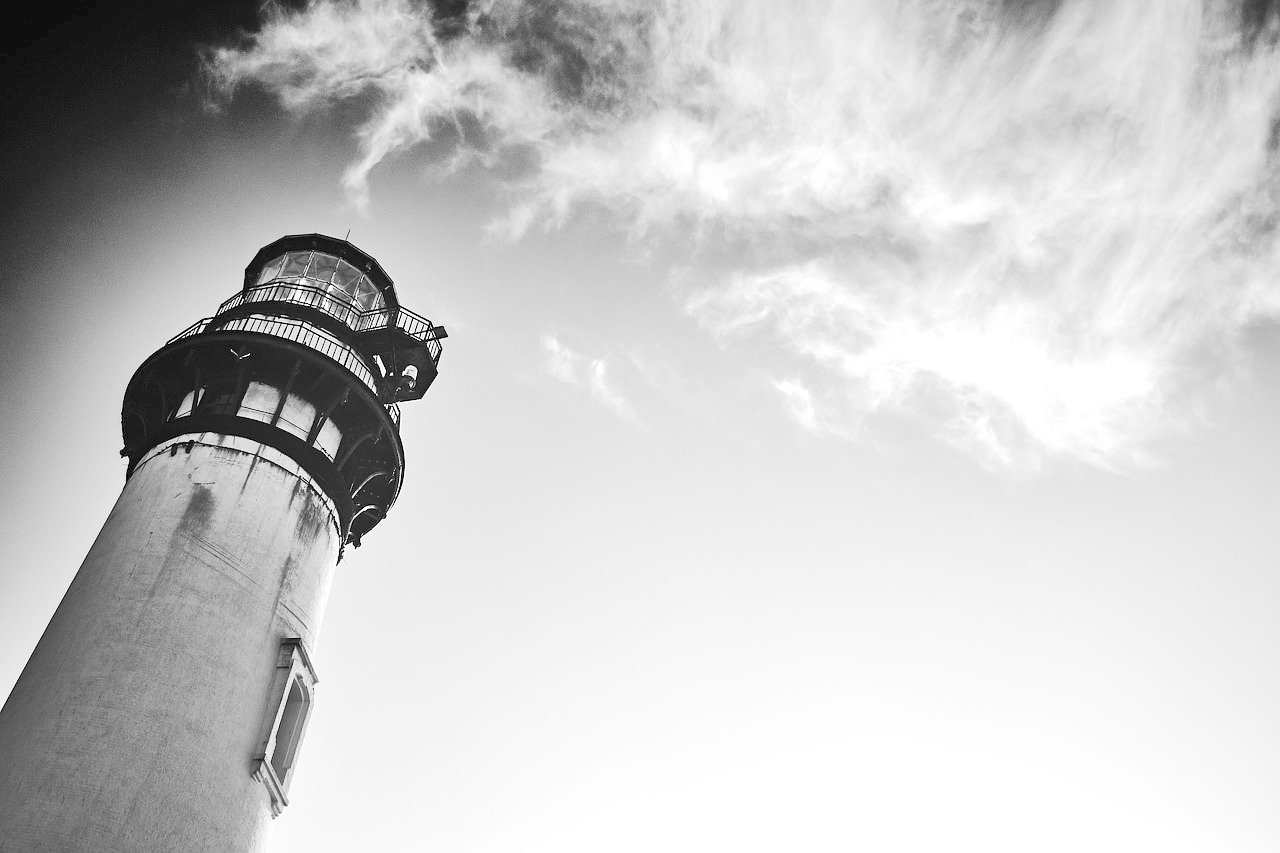 WHAT TO WRITE IN BLANK GREETINGS CARD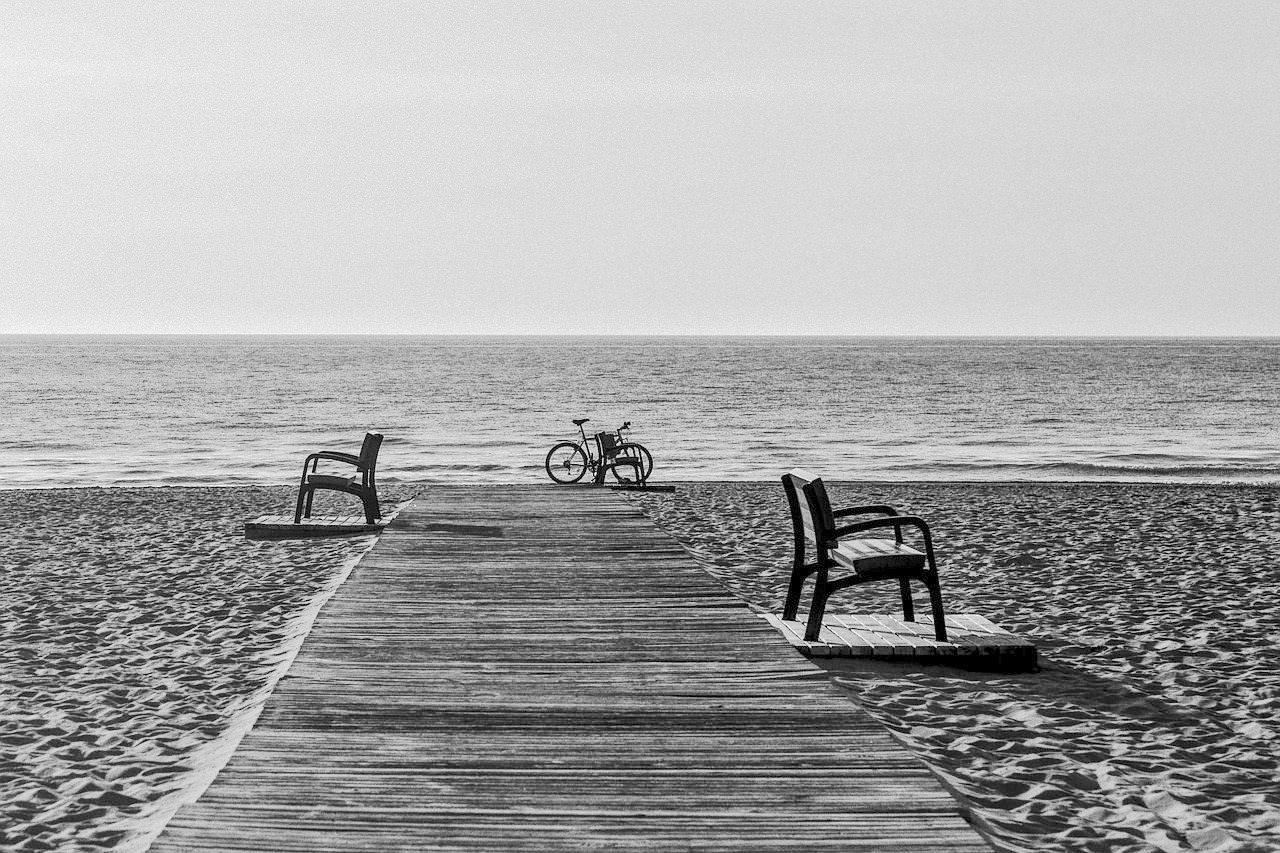 WHAT SIZE OF LAMPSHADE SHOULD I BUY